Buying a Vacation Home? 5 Questions to Consider First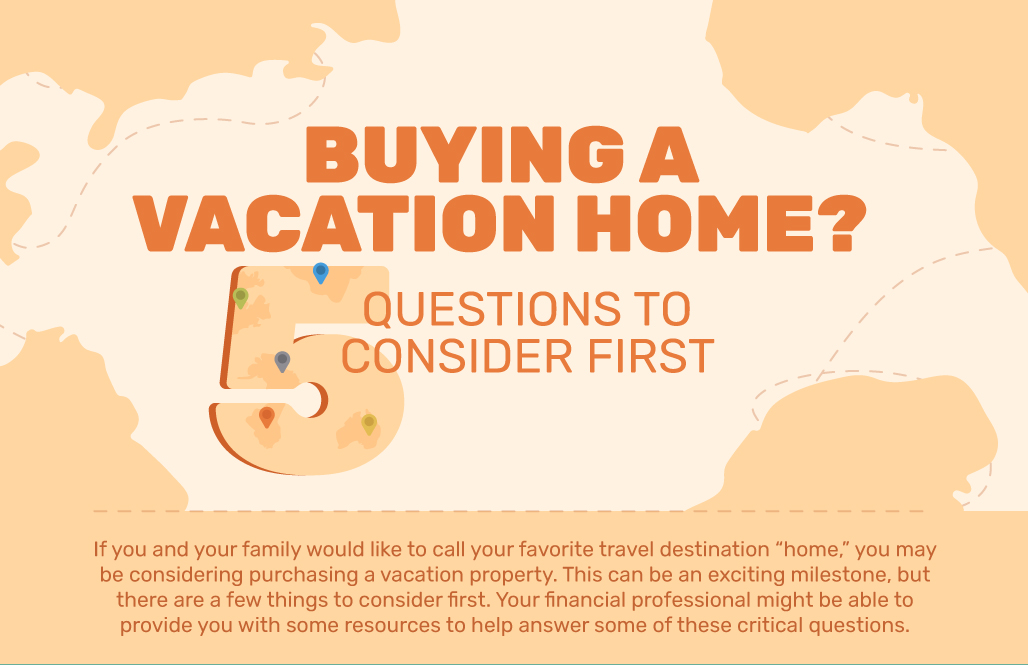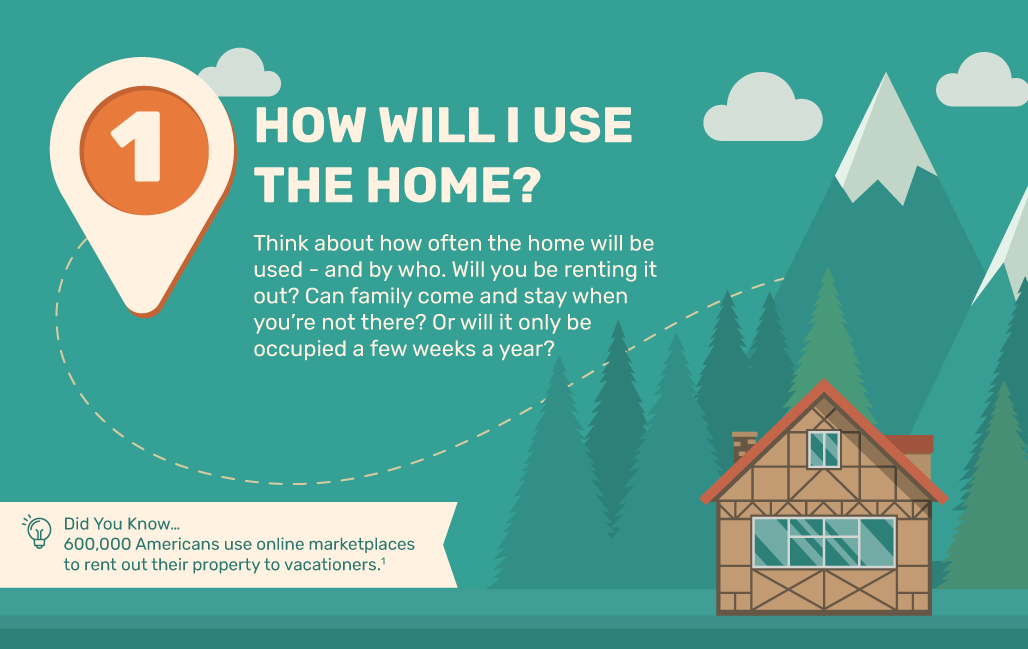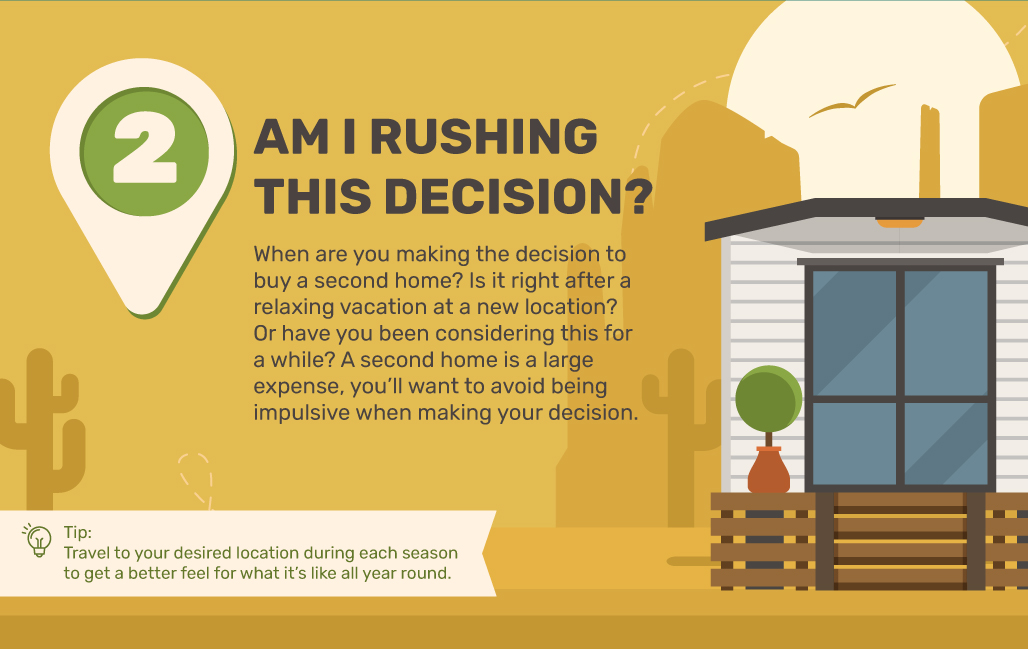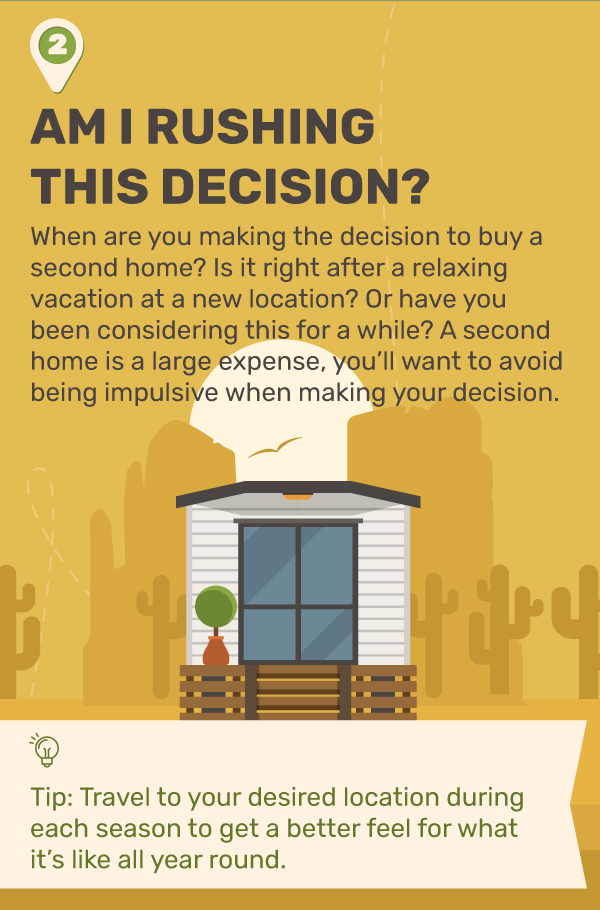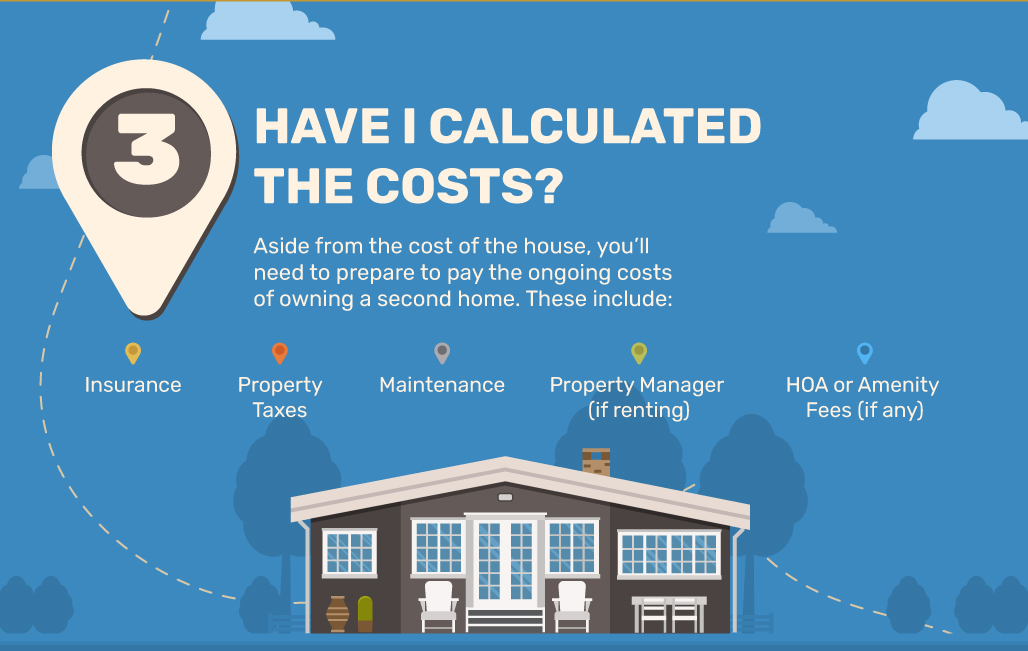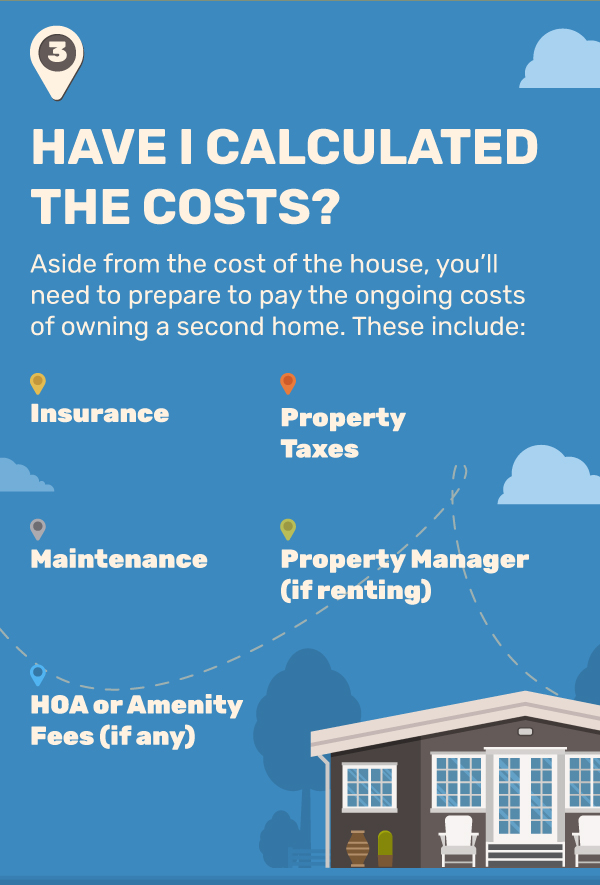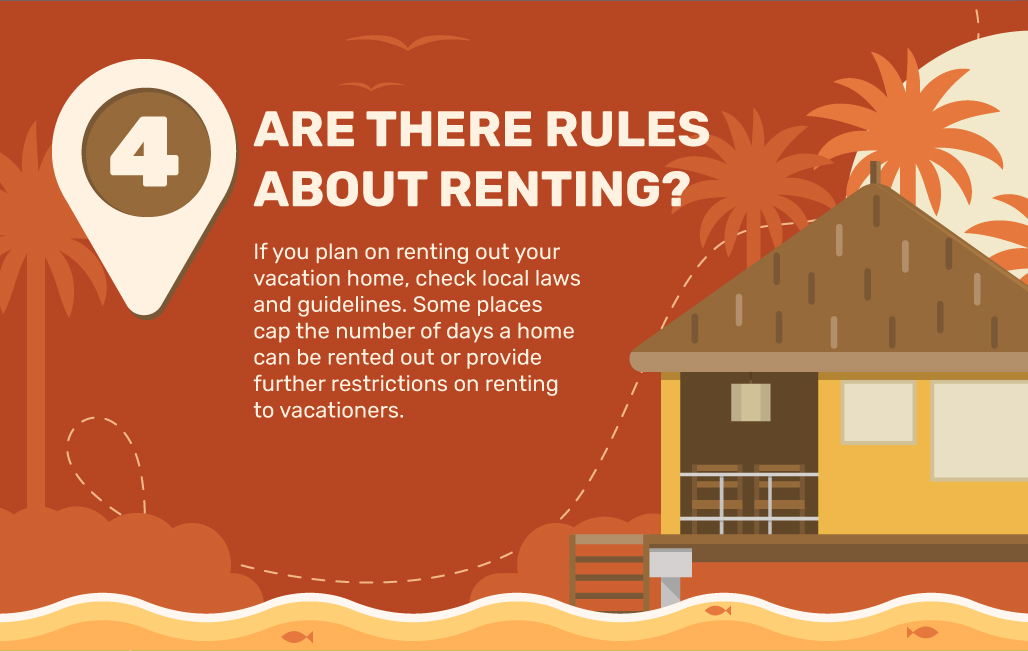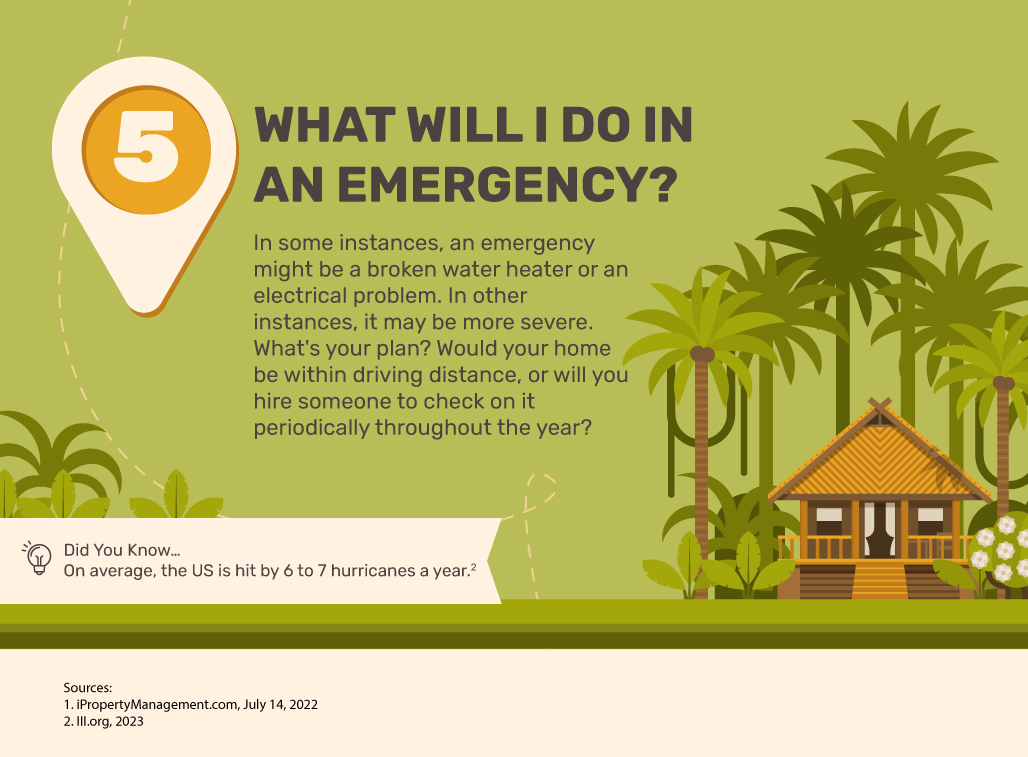 Related Content
Planning for a child with special needs can be complicated, confusing, and even overwhelming.
Here are some examples of deductions from the IRS that were permitted and some that were, uh, too creative.
Asking the right questions about how you can save money for retirement without sacrificing your quality of life.