Data Thieves from Outer Space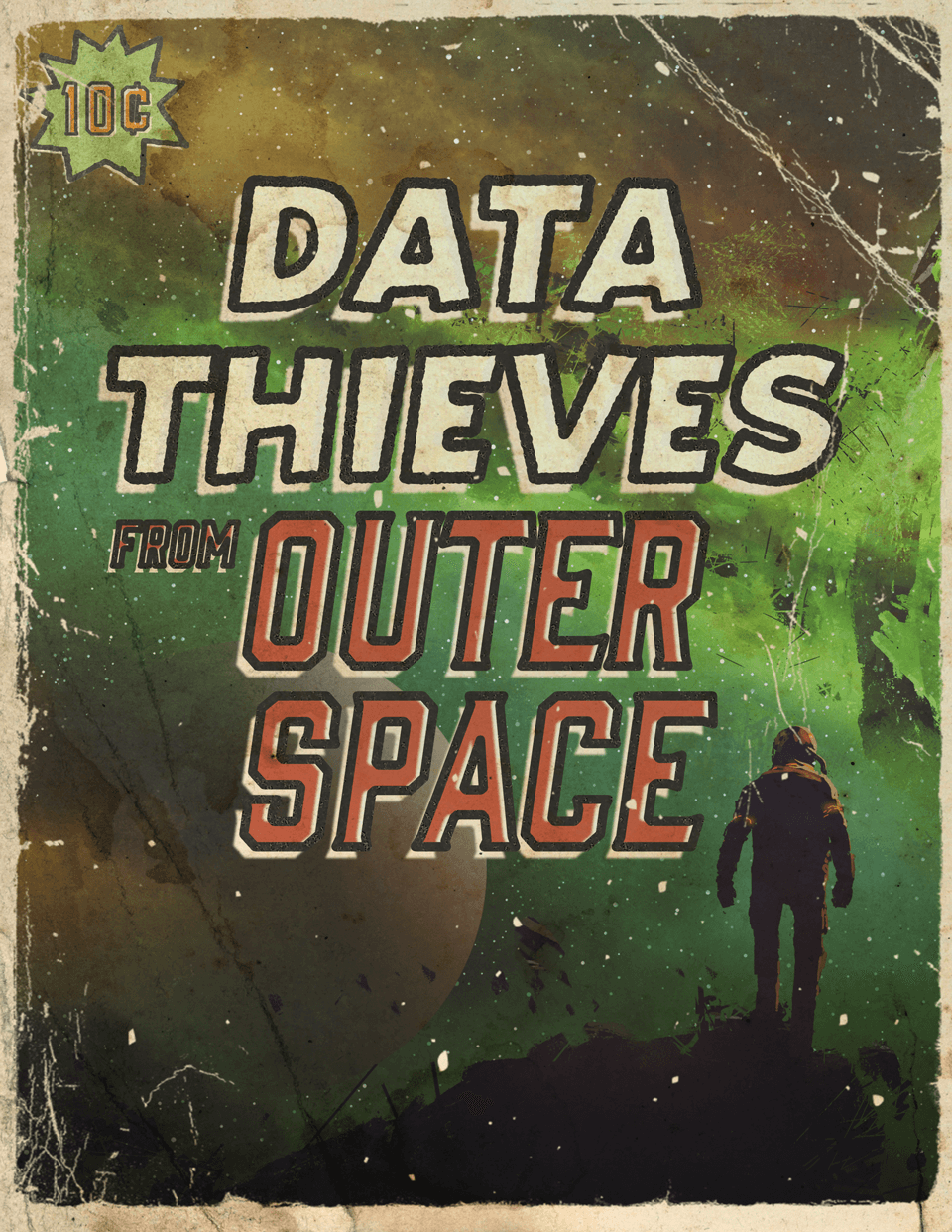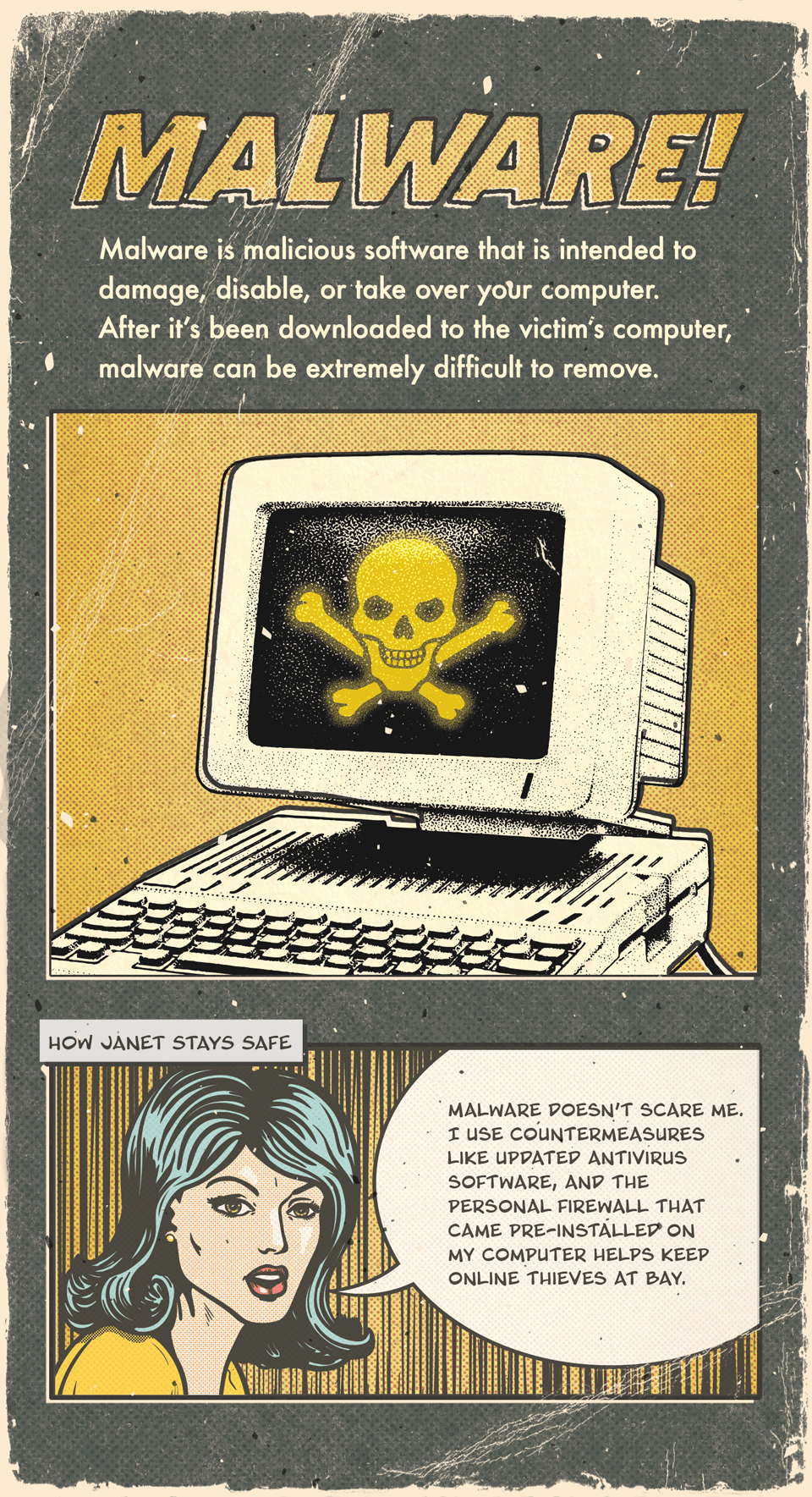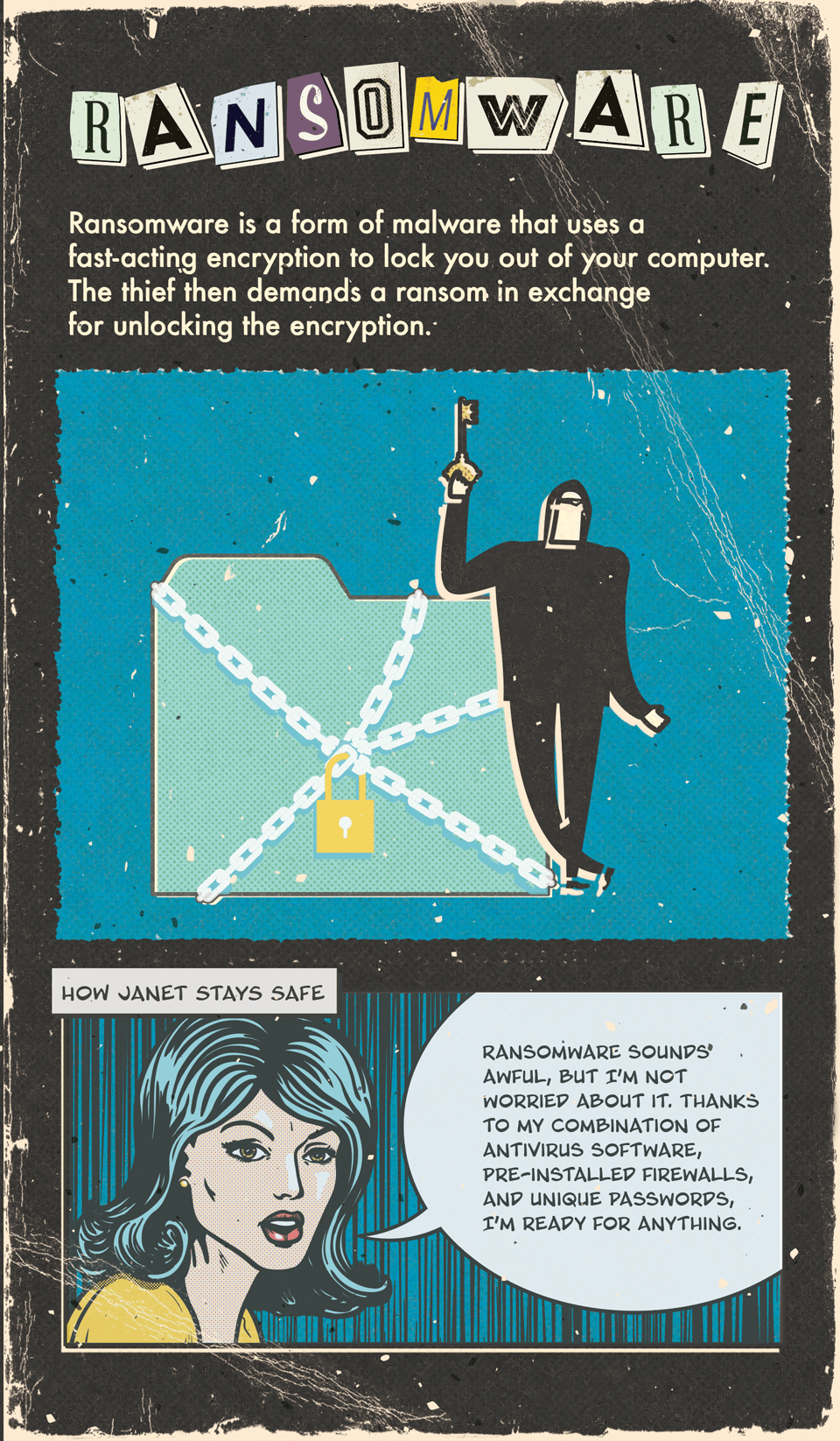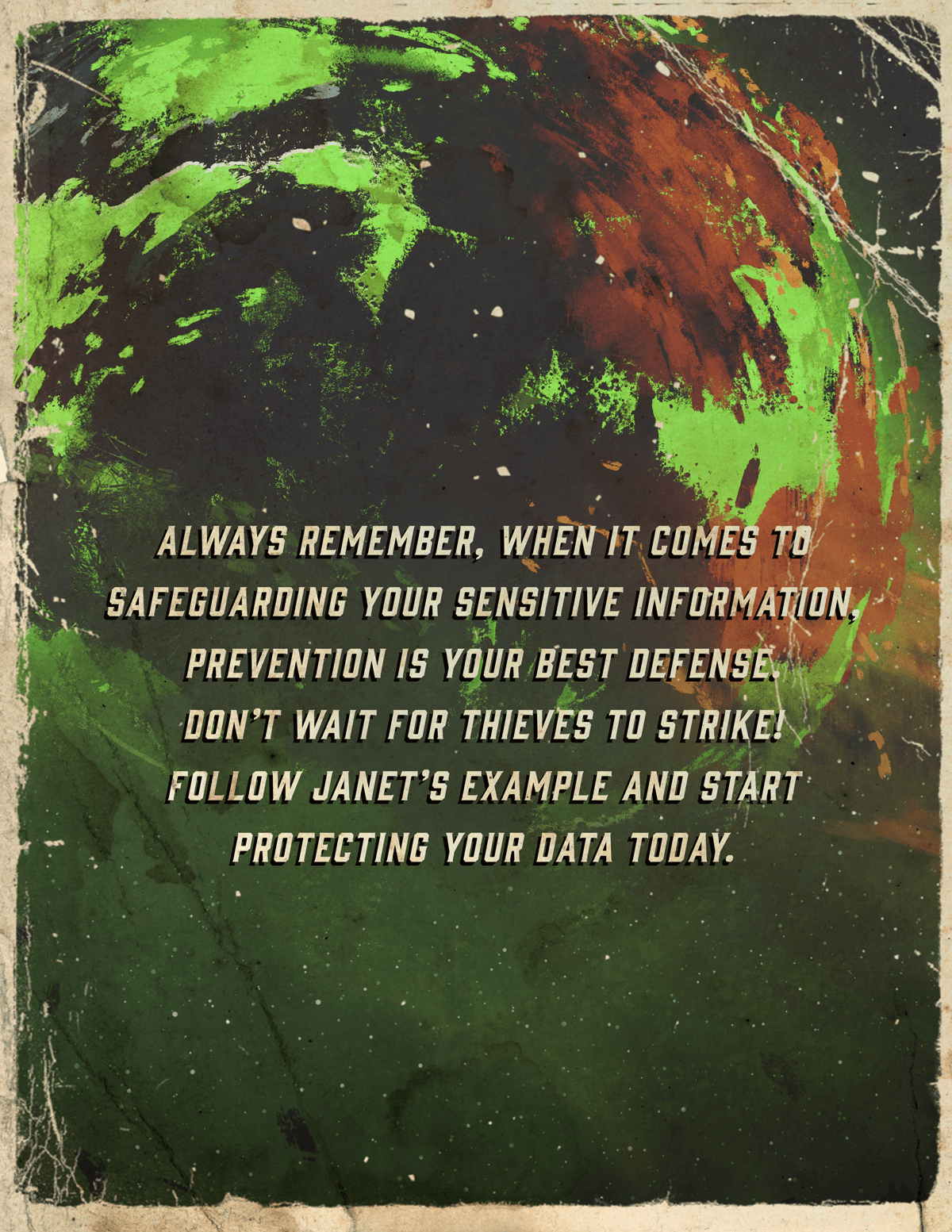 Related Content
How to help determine life insurance needs to provide for your family after you pass away.
Retiring early sounds like a dream come true, but it's important to take a look at the cold, hard facts.
Estimate how long your retirement savings may last using various monthly cash flow rates.